Dr. Jerome Delli Priscoli, Chair

Priscoli is an Advisor to the High-level Experts and Leaders Panel on Water and Disasters (HELP). He served for many years as a senior advisor at the U.S. Army Corps of Engineers (USACE) at its Institute for Water Resources. For 40 years he has designed and run social assessment, public participation, and conflict resolution research and training programmes along with a variety of national and international studies.
Priscoli is a member of the Board of Governors of the World Water Council, an organisation he helped to found, in addition to GWP. He has been a water policy advisor to many organisations including UN water-related agencies, International Finance Institutions, and to many water ministers around the world.
Priscoli is Editor-in-Chief of Water Policy. Priscoli holds degrees in economics and political science and post-doctoral studies from Tufts and Georgetown Universities.
Prof. Adrian Cashman

Professor Adrian Cashman is Senior Lecturer at the University of West Indies. He has more than 30 years experience of working in water in a variety of roles: contractor, consultant, public servant, and most recently as an academic, practicing in southern Africa, Europe and the Caribbean. He has a first degree in civil engineering, a Master's degree in environmental economics and a doctorate in social sciences (social and environmental accounting). He has experience in climate change, political economy, and institutions and governance.
Prof. Dr. Nicola Fohrer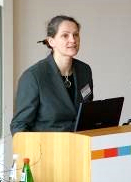 Prof. Dr. Nicola Fohrer is Director of the Institute for Natural Resource Conservation, Hydrology and Water Resources Management, Kiel University (CAU). She has a PhD on soil erosion processes from Technische Universität (TU) Berlin and a Master of Agricultural Sciences, also from TU Berlin. Some of her previous appointments include the position as Executive director of the Ecology Centre CAU Kiel and Interim Professor for hydrology and water resources management at CAU Kiel, as well as Assistant Professor at the Institut of Resource Conservation, Justus-Liebig-Universität Giessen.
Dr. Dustin E. Garrick
Dr. Dustin E. Garrick is an associate professor of environmental management, with a joint appointment at the School of Geography and the Environment and the Smith School of Enterprise and the Environment. He is also a research fellow at Green Templeton College.
Dr Garrick has expertise in environmental governance with a focus on property rights, institutions and markets. He has twenty years of experience in environmental management with a focus on markets and governance innovations to address resource scarcity and sustainability challenges. He has extensive expertise at the interface of science, policy and enterprise, serving as an invited speaker at leading universities and expert advisor for the World Bank, OECD, corporations, governments and non-profits. In 2018, the American Association for the Advancement of Science selected Dr Garrick as a Leshner Fellow of Public Engagement. He also co-founded a global initiative on water markets with the World Bank Water Practice and has served on many international committees. He has been a Fulbright Scholar (2010-11) in Australia and was the 2018 recipient of the Sustainable Water Management Prize from the Botin Foundation in Spain.
Dr. Barbara Janusz-Pawletta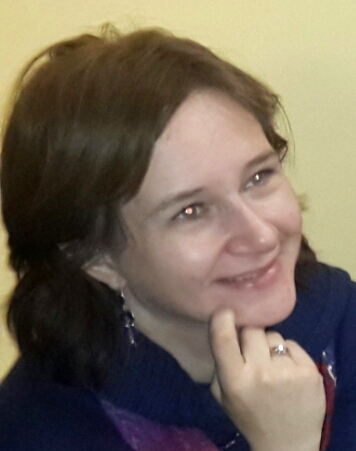 Dr. Barbara Janusz-Pawletta is Head of the regional MA Program on Integrated Water resource Management in Central Asia, at the German–Kazakh University in Almaty, Kazakstan. She is also UNESCO Chair on water resources management in Central Asia at the German-Kazakh University, and lecturer and long-term fellow of German Academic Exchange Service (DAAD) at the German-Kazakh University. She holds a PhD in Law from the Free University in Berlin.
Dr. Kenji Nagata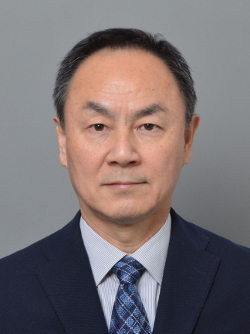 Kenji Nagata is a Senior Advisor on Water Resources and Disaster at the Japan International Cooperation Agency (JICA). He holds PhD in International Studies from the University of Tokyo, and is a Professional Engineer on Civil Engineering in Japan. He has been extending assistance to more than twenty developing countries as an engineer or advisor for 30 years in the water resources sector. He joined JICA in 2005 and has been leading and pursuing effective practice of Integrated Water Resources Management, and carried out water resources management projects in Indonesia, Thailand, Iran, Saudi Arabia, Morocco, Tunisia, Sudan, Bolivia, Brazil and so on. He also worked as an expert for the Ministry of Energy and Water in Afghanistan from 2011 to 2014, and contributed to formulate the National Priority Program in the water resources sector.
Dr. Thomas Panella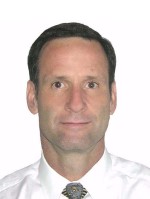 Thomas Panella is the Asian Development Bank's (ADB's) Country Director for Afghanistan (November 2014) and leads project/portfolio development and management; government policy dialogue; development partner coordination; security; and mission and staff management. He joined ADB in 2003 as a Water Resources Specialist and has led water resources operations in Central, South, and Southeast Asian countries including postings in Indonesia and Uzbekistan where he directed water and climate change programmes. Prior to joining ADB, he worked as a Water Resources Management Specialist (consultant) for the World Bank's Environmentally and Socially Sustainable Development Department from 2000 to 2002. He has consulted for the United Nations and many other international and US organisations.
Dr. Winston Yu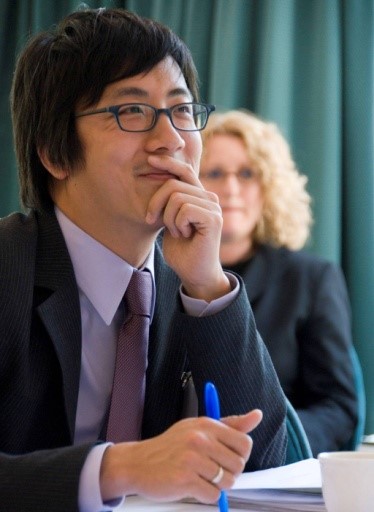 Winston Yu is a Senior Water Resources Specialist at the World Bank. He holds a PhD and MS in environmental science and engineering from Harvard University. He received his BS from the University of Pennsylvania. Winston´s working experience covers technical and institutional problems in the water sector with a focus on developing countries (e.g. India, Pakistan, Bangladesh, China). His research interests include the development of river basin management tools, flood forecasting and management, groundwater depletion, international rivers and transboundary issues, and adaptation to climate change. Prior to joining the Bank he was a senior researcher at the Stockholm Environment Institute (SEI) and also served as a American Association for the Advancement of Science (AAAS) Fellow at the US Department of State.