The secretariat is based in Jakarta, Indonesia and is located at the Ministry of Public Works and Housing, Republic of Indonesia premises.
The secretariat is responsible for the coordination and implementation of the regional workplan.
Regional Coordinator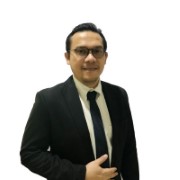 Fany Wedahuditama
email: fany.wedahuditama@gwpsea.org
Deputy Regional Coordinator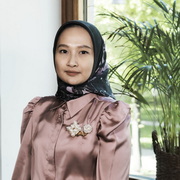 Louise Desrainy Maryonoputri
email: louise.desrainy@gwpsea.org
Knowledge Management and Communication Officer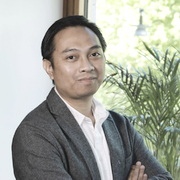 Adhitya Wirayasa
email: adhitya.wirayasa@gwpsea.org
Financial and Logistic Officer
Hari Nugroho Gumilang (Mr)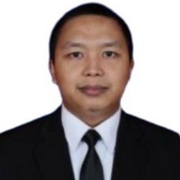 email: hari.gumilang@gwpsea.org
To support its mandate, the Regional Secretariat is supported by a Senior Network Officer (SNO). Currently our SNO is Yumiko Yasuda,PhD.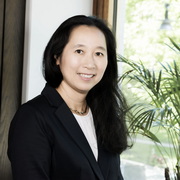 email: yumiko.yasuda@gwp.org