Thousands of infrastructures all over the world do not have any monitoring system. A low-cost innovative solution on infrastructure monitoring tool based on the latest RADAR satellite technologies and Artificial Intelligence has been developed to help governments all around the world to establish a reliable early warning system related to deformation in dams, infrastructures, aquifer, and entire cities.
WHEN
Date: Thursday, 27 May 2021
Time: 10.00 CEST/ 15.00 Jakarta
PLEASE REGISTER HERE TO JOIN THE ZOOM WEBINAR
QR CODE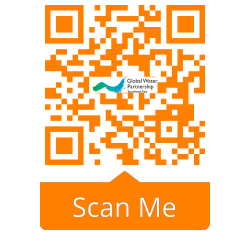 WATCH the video about EyeRADAR by Detektia
If you missed the event, you still can see the recorded webinar by accessing it from our Official Facebook Page here.