In Burkina Faso, the celebration was done through many activities including the organization of an IWRM media competition and the official inauguration of the Water Museum. Both events in which GWP-WA was involved took place on the same day.
The museum is presented as a space that highlights the historical values of water. According to its Director and founder, Mr. Alassane Samoura, the important value of water for life lies within the history of each community with its relation to water. "The National Museum of Water is a gathering of tangible and intangible cultural heritage of water in a space dedicated to educate and raise awareness among young people on the importance of water for our societies," says Mr. Samoura.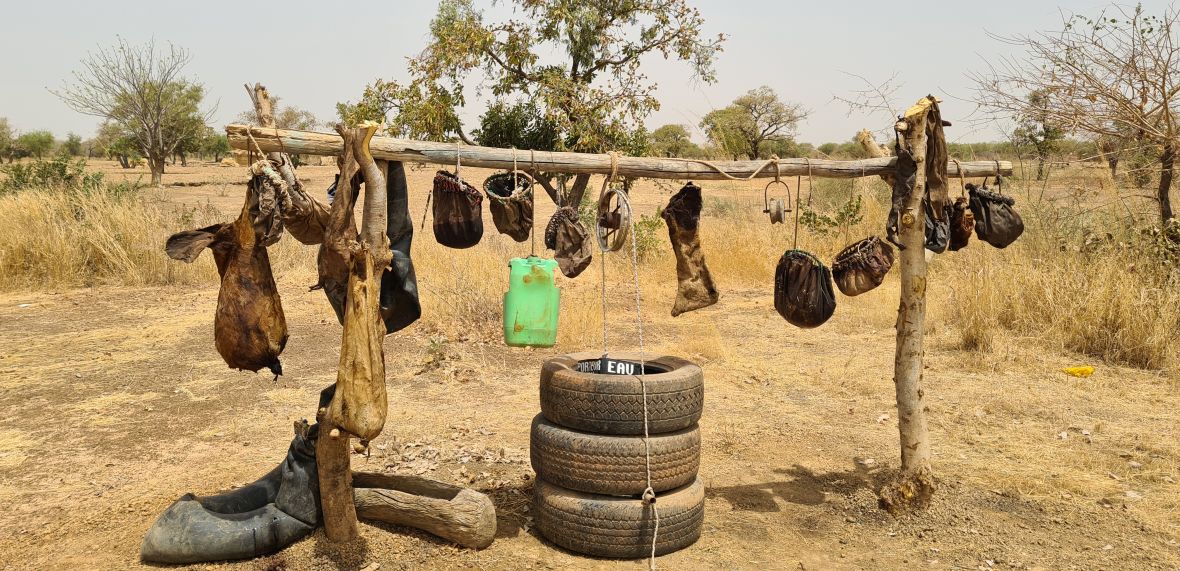 The WWD gives opportunity for advocacy at the level of decision-makers and individual to act for the rational management of water. "In this museum, we highlight the endogenous knowledge of people. Achieving development implies making water accessible to all, and there is a need combining cultural values with rational knowledge. One without the other will not work. That is why in this museum, we highlight the knowledge of the dowsers", Samoura adds.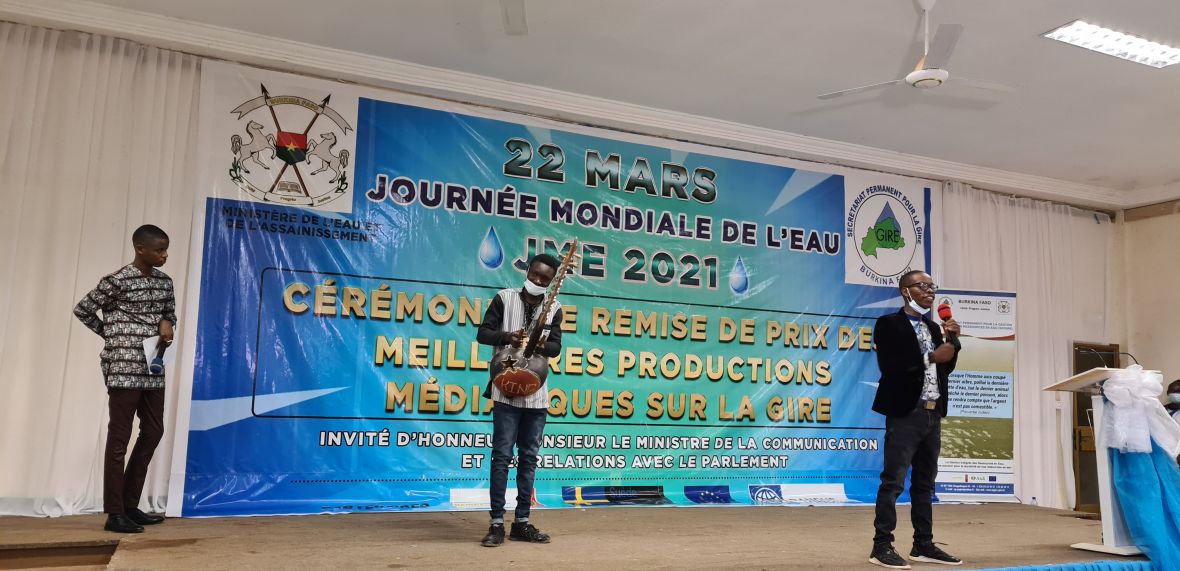 In the evening, an official ceremony was organized by Burkina Ministry of Water and Sanitation through the IWRM Permanent Secretary to announce the award-winning journalists. For this first edition of the competition the topic focuses on IWRM in Burkina Faso. Three journalists from Sidwaya (national public newspaper), L'Evènément (private newspaper) and the online media Burkina24 are the winners.
In the framework of the WWD2021, GWP-WA Regional Coordinator gave an interview to a Burkina Faso media online Burkina Demain. The interview can be read in French here.