This training brought together delegates from several beneficiary groups who were equipped with techniques for the rapid production of seedlings (lifting seed dormancy, good sowing, successful potting, etc.).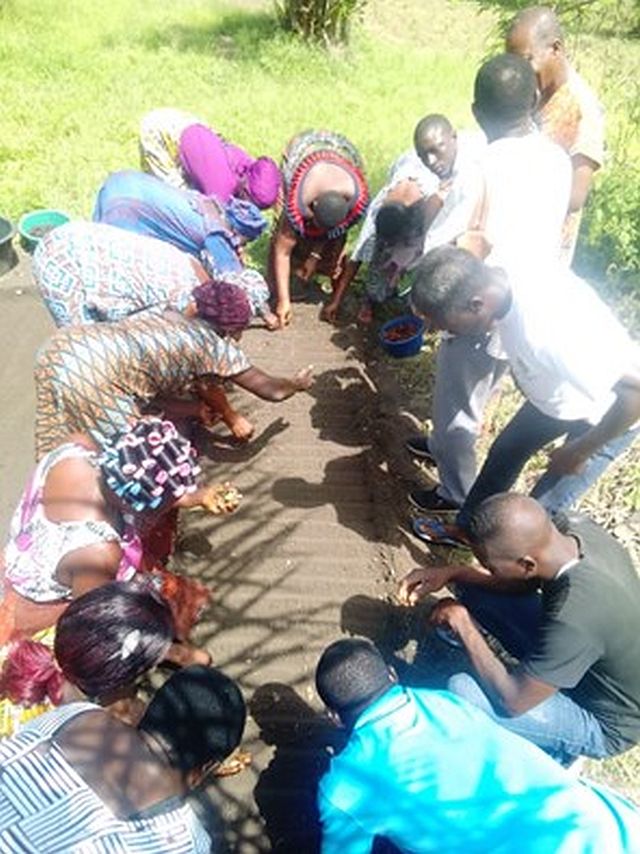 This training was also an opportunity to discuss the role of women in agroecology.
Support was given to the beneficiary groups for the restitution of the training focusing on a system to strengthen the savings of the groups. Steps have also been taken to register groups that are not yet officially registered.