The Action Plan identifies the direct links between water and U.S. national security, and will harness U.S. Government resources – including science, technology, diplomacy, defence, and development efforts – to advance global water security and foreign policy goals.
"The US Action Plan responds to the urgent need to pay more attention to water issues as a means of reducing inequalities, creating opportunities for youth and women, fostering development, generating employment, and optimally tackling the causes of national and international migration," said Mr. Alex Simalabwi, Executive Secretary - Global Water Partnership Southern Africa-Africa (GWPSA-Africa).
In Africa, based on World Bank (2016) estimations, US $30 billion a year needs to be invested in new WASH infrastructure, to meet Sustainable Development Goal (SDG) 6 target on water and sanitation. Currently, only US $10 – US $19 billion is invested each year, leaving a water investment gap of US $11 – US $20 billion a year.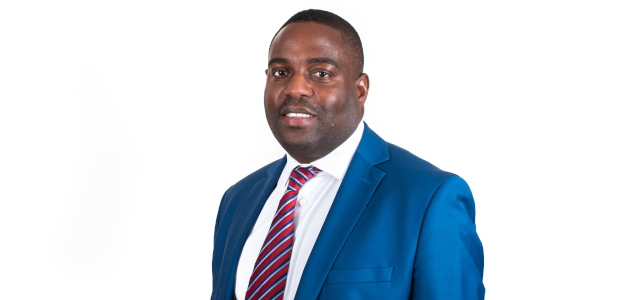 Mr. Alex Simalabwi, Executive Secretary - GWPSA-Africa
"The 2030 deadline for SDG6 is just around the corner and it compels all of us around the world to step up our efforts to work towards clean water and sanitation for all," said Mr. Simalabwi.
"We cannot meet SDG6 without significant collective effort to increase investment in water security in Africa, and we welcome the leadership demonstrated by the U.S. Government in releasing this first-of-its kind global solution-driven approach," he added.
The U.S. Action Plan on Global Water Security is based on three pillars:
Advancing U.S. leadership in the global effort to achieve universal and equitable access to sustainable, climate-resilient, safe, and effectively managed WASH services without increasing greenhouse gas emissions.
Promoting sustainable management and protection of water resources and associated ecosystems to support economic growth, build resilience, mitigate the risk of instability or conflict, and increase cooperation.
Ensuring that multilateral action mobilizes cooperation and promotes water security.
"This Action Plan will cement America's role of leadership on water security issues and it will do so by fully committing our nation to the collective fight to provide access to safe water, hygiene, and sanitation services in every community and every country," said U.S. Vice President Kamala Harris, during the Action Plan's launch in Washington D.C.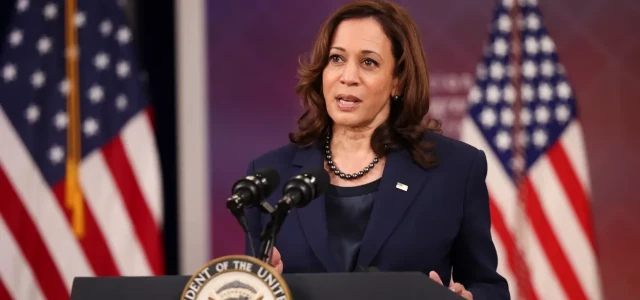 Vice President of the United States, Kamala Harris, announces Action Plan on Global Water Security
"Water scarcity is a global problem, and it must be met with a global solution. Today, we make clear that the United States will be a leader in the solution," said Vice President Harris.
Added to the challenge of Water scarcity and poor access to clean water and sanitation is the persistent threat of COVID19, Cholera and other communicable diseases. GWPSA-Africa believes that the US Water Action Policy could have a positive ripple effect in complementing other development actions on key regional initiatives such as the SADC COVID-19 Border Post Response Project, which supports cross-border posts through the provision of a handwashing (WASH Box) solution funded by the Government of Germany through GIZ. This is being done through the provision of six handwash facilities, referred to as SADC WASH Boxes or containers, at the Beitbridge and Chirundu Border Posts in Zimbabwe and Zambia. The objective of the project is to contribute to the promotion of hygiene through accessibility and supply of water for handwashing at critical border crossings, benefiting over 30,000 travellers a day. Two of the facilities have been designed for people with disabilities.
The full White House Action Plan on Global Water Security document may be downloaded here.