Under the GWP youth strategies, GWP China works together with regional counterparts in Asia forming 'Pan-Asia' and in Africa, Ameria and Europe towards an international community to seek to influence policies to ensure that they are more youth friendly and therefore young people have better opportunities in life and have a greater voice in the water world.
We are pursuing the organising of bespoke opportunities to meet the varying needs of young people.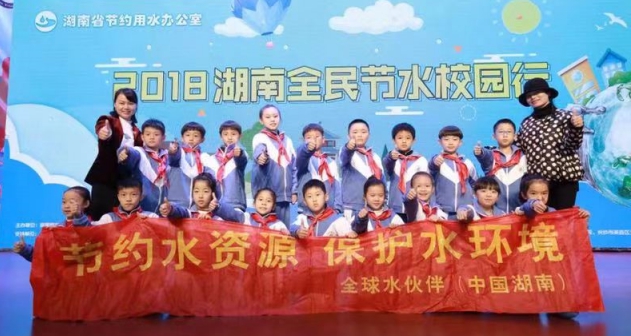 Click right sidebars to learn more thematic campaigns of the regional action on youth...