CHAIR OF GWP CHINA QIHUA CAI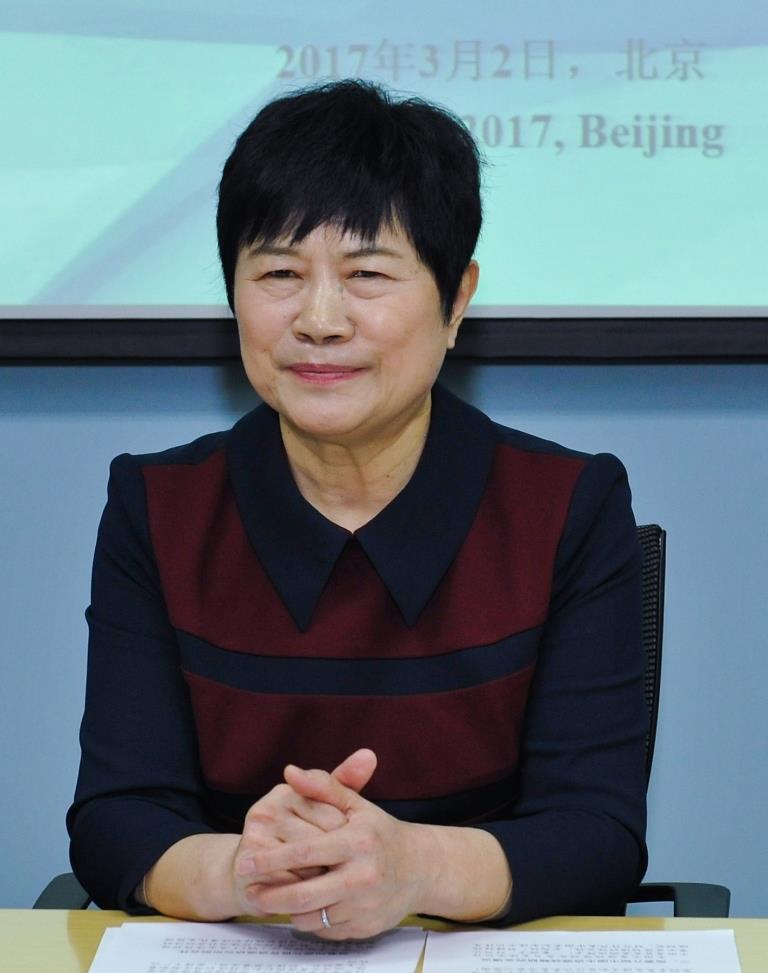 Mdm. Qihua CAI, first female chair in the history of GWP China. Mdm. Cai has engaged in water since 1977 when she started to learn knowledge on irrigation and drainage engineering in Hefei University of Technology.
After graduation, her professional career was initiated in Anhui Provincial Survey and Design Institute of Water Resources and Hydropower. From the Institute to the Water Resources Department of Anhui Province, her role shifted from an engineer to a decision-maker. Later in 1998, she was promoted to be Director General of Water Resources Department of Anhui Province, the only female director general in China's water sector at that time. In 2001, she was appointed as the Commissioner of the Changjiang (Yangtze River) Water Resources Commission and also the first female highest leader in the commission's history. Before her retirement in 2015, she completed political life in water sector by the Ministry of Water Resources as vice minister since 2012 responsible for issues on water policies, laws and regulations, South-to-North Water Diversion Project, etc.
She has published books of "the Healthy Yangtze River" and "the Entrustment of the Yangtze River". The books explicate the concept of healthy Yangtze River, measures of maintaining river health and strategies of river development, making reference to those professionals for river development and protection and from all walks of life who have shown concern on river.
At the 3rd GWP China Regional Partners' Meeting on March 22, 2016, Mdm. Cai was elected as the Chair of GWP China. And she re-elected this position in 2020.
STANDING VICE CHAIR OF GWP CHINA HAO WANG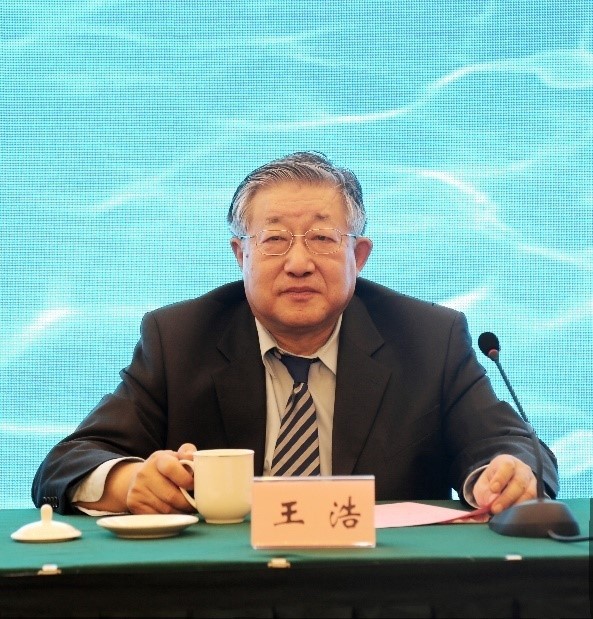 Graduated from Tsinghua University with PhD. in Water and Systematic Engineering, Dr. Hao WANG has engaged in water resources by the China Institute of Water Resources and Hydropower Research (IWHR) for more than three decades. In 2005, he was awarded as Academician of China Academy of Engineering that is the highest professional award for experts in China.
Focusing on water resources and hydrology research, he led and completed 973 programmes/projects at state level; over 10 national water- related strategy development programmes and more than 10 international cooperation projects of the World Bank and between China and USA, UK and Australia. Along with practicing progress, he has published over 20 monographs and more than 300 research papers & study reports in water field. Among various prizes at state and provincial levels, we would highlight "Global Human Settlements Award of Green Technology" that was awarded to Prof. Wang Hao for his jointly achievement of "Photovoltaic Solar Water Pumping for the Conservation of Grassland and Farmland in China" in 2014. In addition to prizes, he has been a professor at the IWHR cultivating 30 Post doctorates, 110 PhDs and 80 Masters.
Dr. Wang has promoted the development of the GWP China since 2004 playing the role from the Regional Executive Secretary to the Vice Chair. At the 3rd Regional Partners' Meeting on March 22, 2016, he was elected as the Standing Vice Chair of the GWP China. In 2020, he won the re-elelction at the 4th Regional Partners' Meeting.
SECRETARY GENERAL OF GWP CHINA YUNZHONG JIANG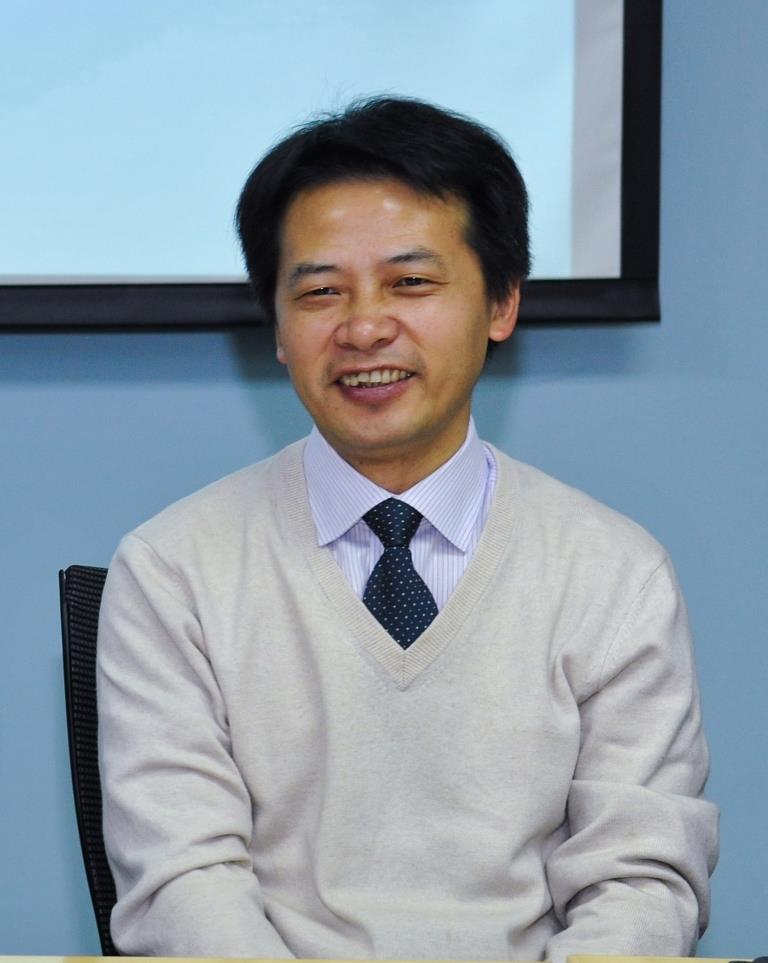 Dr. Yunzhong JIANG completed his PhD of hydropower engineering at Dalian University of Technology in 1996. His professional career has been developed in China Institute of Water Resources and Hydropower Research (IWHR) since 1996. Now he is the head of the Department of Water Resources of the IWHR.
In addition to profession in water resources and planning, he is also one of experts in water information technology and system development. Many key water- related national strategies in the new century are stuck to his innovation in digital information systems/programmes. Under his name, he has 8 joint motographs, over 100 research papers and more than 20 software copyrights. He has been awarded the national and provincial prizes in water and hydropower fields.
After joining in GWP China Regional Secretariat in 2004, he has engaged in technology and strategy development. His passion on water development and commitment of humanitarian win reputation among partners, thus, at the 3rd Regional Partners' Meeting on March 22, 2016, he was appointed as Secretary General of GWP China Region. The 4th Regional Partners' Meeting announced his second mandate as the regional ES.