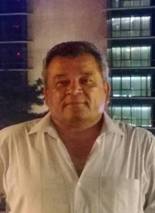 Prof. Yarash Pulatov (Coordinator of CWP-Tajikistan) was awarded by Nobel medal of Public Water Academy of Russian Federation for his great contribution to the water sciences in Central Asia.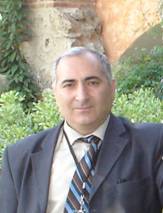 The Government of Azerbaijan has awarded the title "Meritorious Engineer of Azerbaijan" to Mr. Mammed Asadov (Coordinator of CWP-Azerbaijan).
On behalf of the GWP family our sincere congratulations!