Baiyangdian is the largest freshwater lake in the northeast China. Located in Xiong'an New Area (Hebei Province), it has 366 km2 and water capacity of 400 million m3, feeding 36 villages and local development.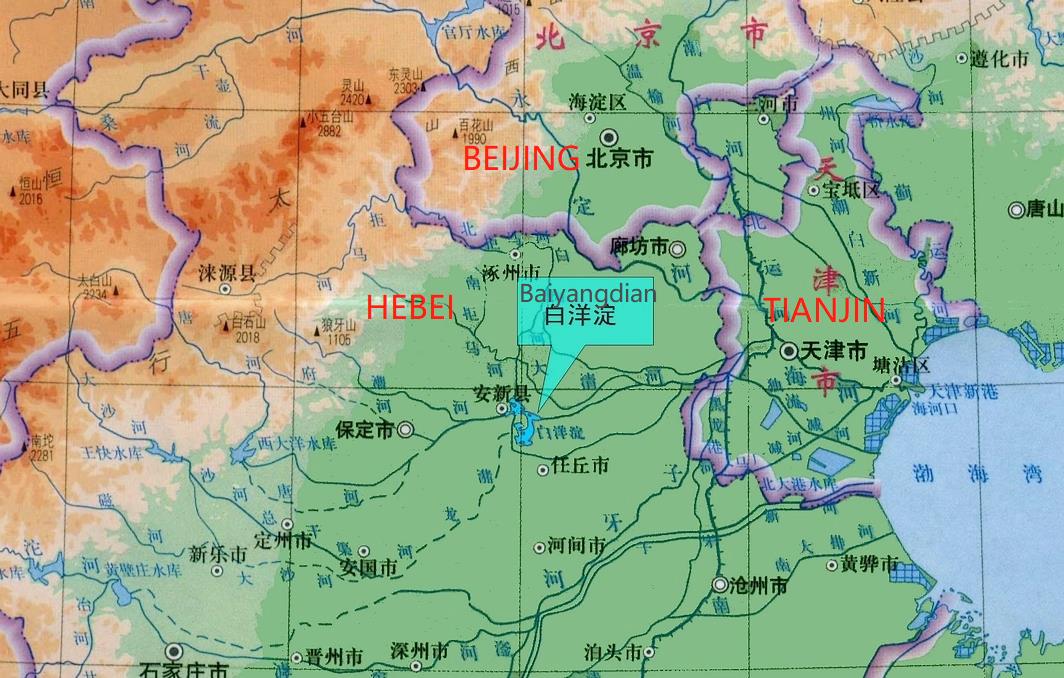 The lake is the heart of the Xiong'an New Area that sits at the center of a triangular area with Beijing Municipal, Tianjin Municipal, and Hebei's capital Shijiazhuang at the apexes, covering 100 km3 initially and be expanded to 200 km2 with 2 to 2.5 million population. Xiong'an features geological advantages, convenient transportation, an excellent ecological environment, ample resources and lots of room for development.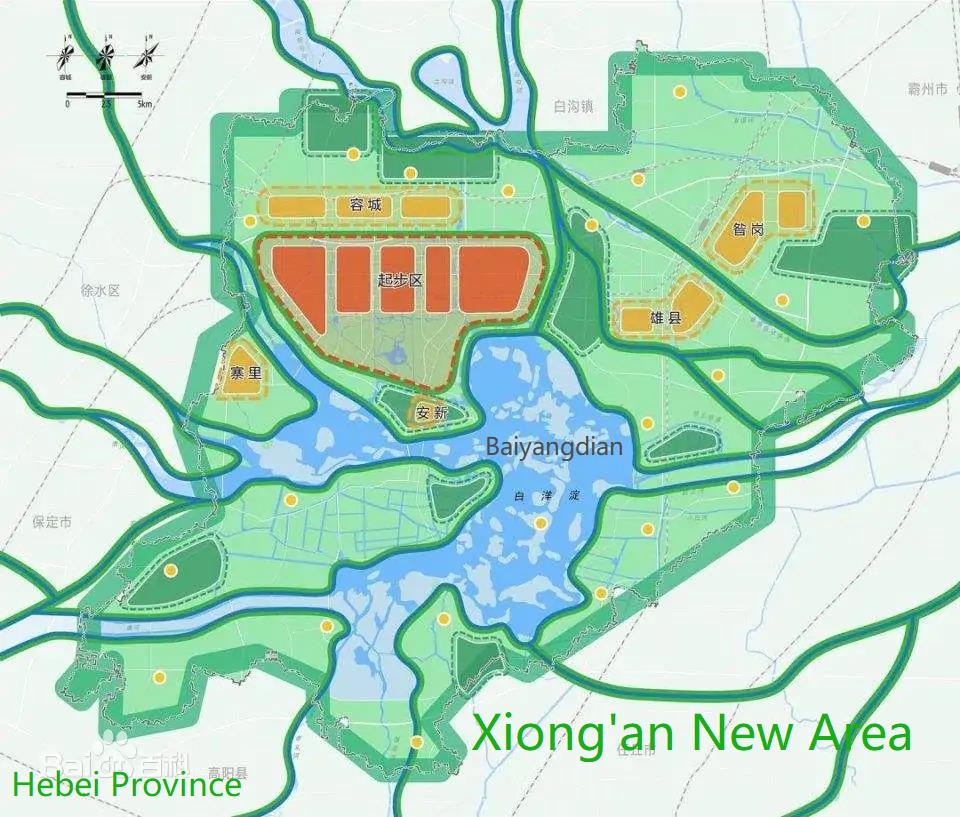 As Head of Hebei Academy of Water Resources Sciences Yongtao ZHU said, Baiyangdian has been active for 10,000 years. It witnesses changes of human revolution and natural progress. Research on Baiyangdian refers to the review on water management history in Hebei Province.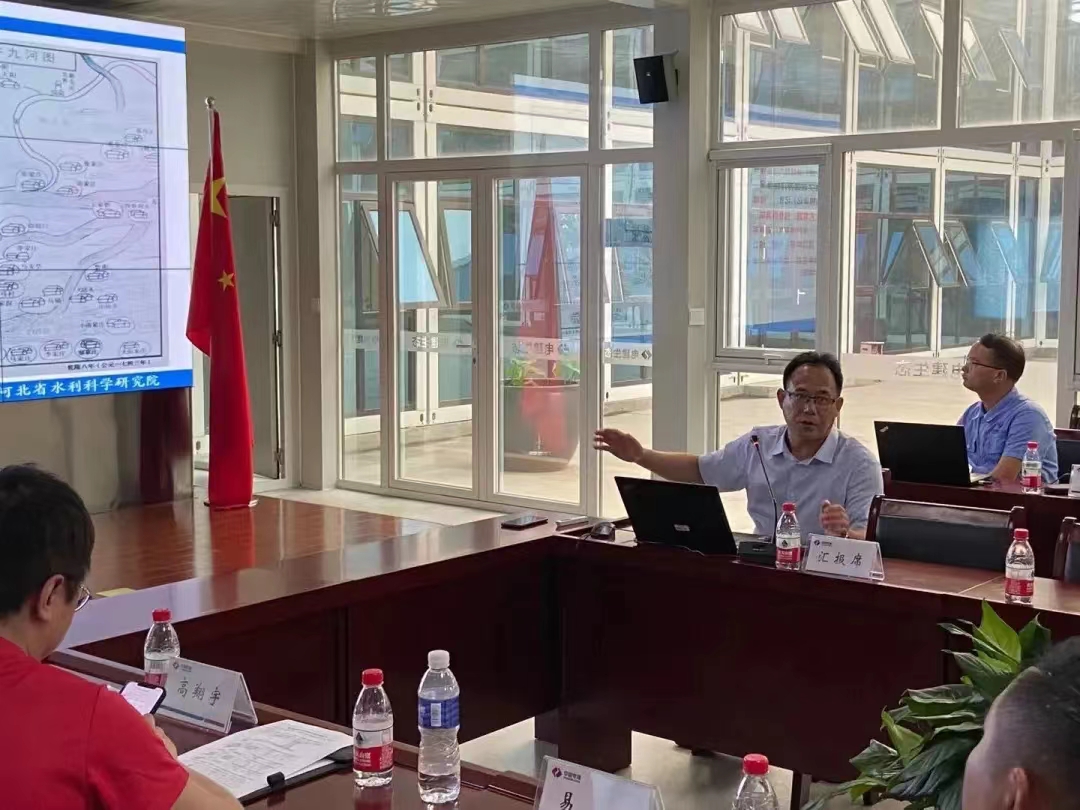 The meeting shared with local governments prevention and control measures of endogenous and exogenous pollution in Baiyangdian Lake and impacts of various treatment measures. Experts recommended working upon the historical changes of Baiyangdian to remain reasonable water environment treatments and mission of a sustainable development of Xiong'an New Area. Annual work plan must adapt the epidemic prevention and control regulations, GWP China Hebei would manage another thematic assessment on Baiyangdian in the second half of this year.

It aims at changes in the basic conditions of the ecological environment of Baiyangdian Daqinghe River and influences on ecological environment of Dianzhong village after the implementation of the project "research and demonstration of key technologies for water ecological environment remediation and water security guarantee in Baiyangdian and Daqinghe River Basins (Xiong'an New Area)".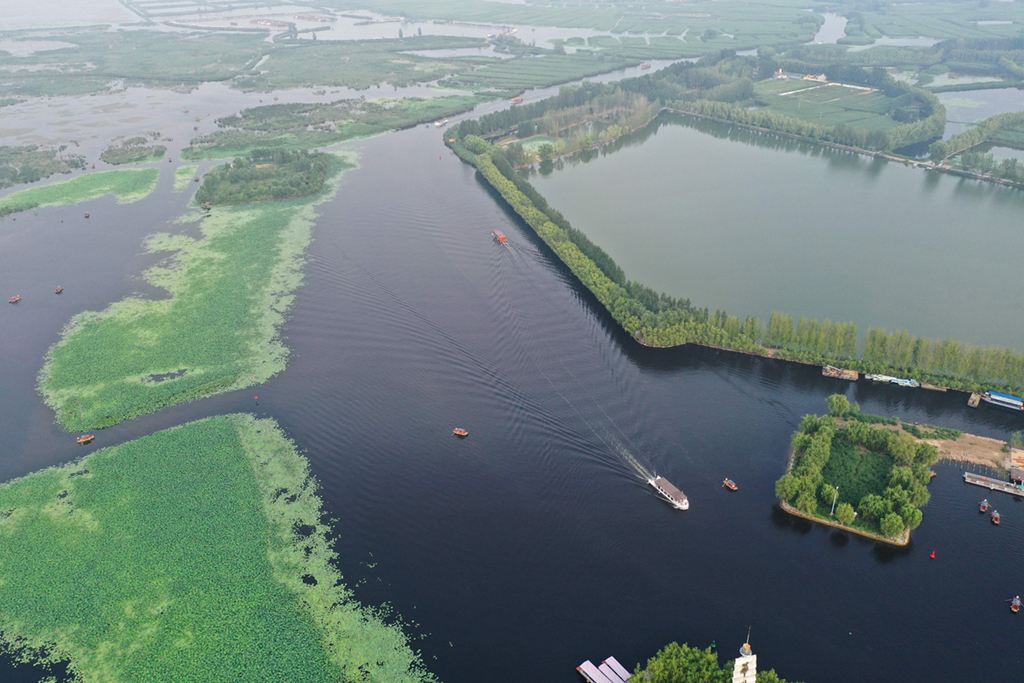 GWP China Hebei team reviews the programme of the integrated technical system for the comprehensive treatment of pollution in Dianzhong village. Authorities will have a comprehensive report on sustainable development of Baiyangdian after further on-site surveys, exchanges, evaluation, and discussion sessions.