The conference was organized by the Federal State Enterprise "Russian Research Institute for Integrated Water Use and Protection". The aim was to discuss situation with water management in Russia (challenges and risks related to sustainable development of water sector) and recommendations for consolidation of scientific potential of country to solve key problems, coordination of governance and scientific communities.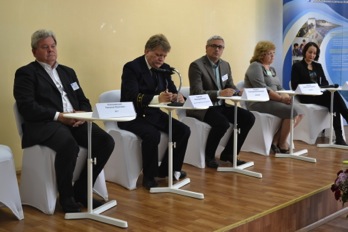 There were 4 panel sessions:
1 - Water Management: challenges and ways of solution;
2 - Development of water management science;
3 - Water Management activity;
4 - Prospects of water management development.
Dr. Ziganshina D.R., as a representative of GWP CACENA, has reported about transboundary water cooperation on the basis of principles and norms of International Law.
Participants also considered idea on creation of the Water Scientific Centre for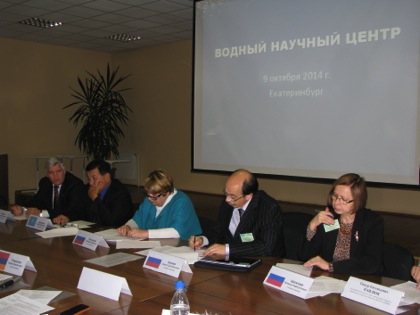 countries-members of the Eurasian Economic Union (EEU). The purpose is to update and strengthen partnership, information support of EEU, modernization and raising competitiveness of water sectors in EEU countries.
The online system for bio-monitoring of water was demonstrated to participants. The uniqueness of equipment is that water characteristics are analyzed by means of living organism (clam) which is put into the workstation.