GWP's mission is to advance governance and management of water resources for sustainable and equitable development.
Over the last 25 years, GWP and its Partners around the world have worked on-the-ground, influencing change in water governance systems to adopt approaches to integrated water management that are sustainable and inclusive.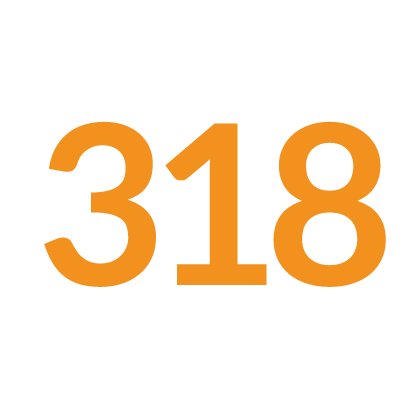 Since 2014, GWP influenced 318 water governance outcomes, thereby strengthening the enabling environment, management instruments, institutions, participation to decision making and financing for water management.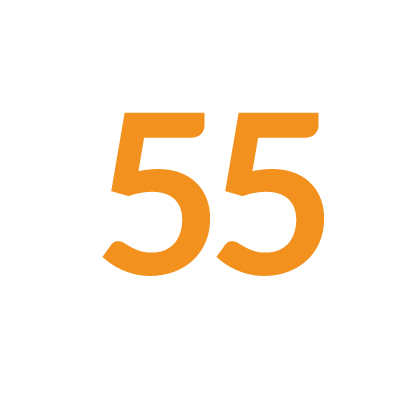 During the 2021 reporting period, GWP contributed to 55 outcome level results, supporting countries in their continued efforts to good water management despite the difficult circumstances. Find out more in our 2021 Progress Review.
Interactive Water Governance Results Map
Explore water governance results influenced by GWP over the years.