EXPLORE: Call for Case Studies
Working with Integrated Water Resources Management in West Africa? Share your experience with us!
Together with partners, Global Water Partnership-West Africa has launched a call for stories on innovative and successful good practice in implementing #IWRM for #WaterSecurity in the #WAEMU region. Around 30 case study authors will be invited to present their best practices at the hybrid sub-regional IWRM forum in Burkina Faso in November. The top 5 participants will be supported by the WAEMU to take part in the next #WorldWaterForum in Indonesia in March 2024.

Submit your story in the #IWRMActionHub by 6 November 2023.
Learn more 👉 https://bit.ly/3Q26NIq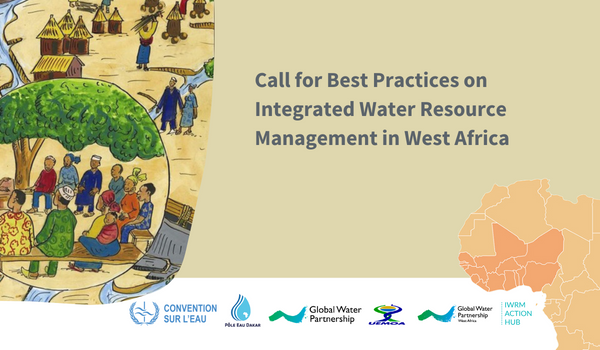 CONNECT: Upcoming Community Events

Webinar: Ripples of Equality: Navigating gender in water resources management
7 November 2023, at 14.00-15.30 CET
Online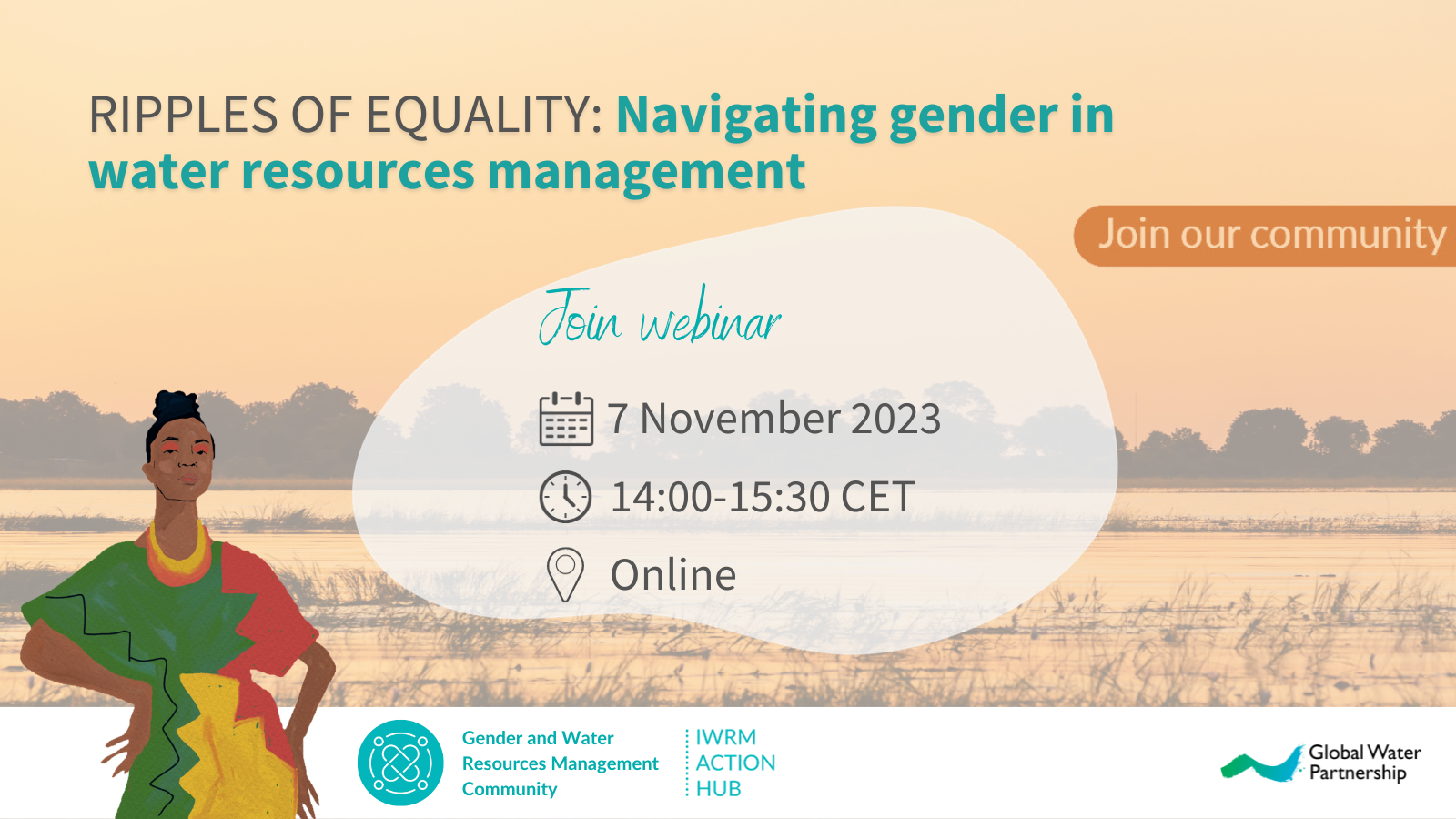 Webinar: Facing the Floods of 2023 - How Nature-Based Solution can Reduce the Risks and Impacts of Extreme Flooding Events?
29 November 2023, at 13.00 CET
Online

LEARN: New (and updated) Tools
Mastering the art of IWRM implementation is a dynamic process that requires continuous learning, adaptation, and collaboration. GWP has pulled together handpicked IWRM tools to provide the necessary foundation and support for users to navigate the complexities of integrated water resources management successfully.
We have now added and updated to our array of 89 tools, tools on:
By integrating these tools into water-related strategies and plans, users can make more informed decisions, promote sustainable water management, and contribute to the long-term well-being of both society and the environment.

Did you know?
The IWRM HelpDesk offers advice and support related to various aspects of water management, primarily targeting governmental bodies and institutions at different levels.
Contact: iwrmactionhub@gwp.org
Become a member
If you haven't already, consider becoming a member and joining a network of your fellow water professionals. We invite you to register and we look forward to welcoming you to our community!


The IWRM Action Hub is the global knowledge sharing platfrom that supports and connects water professionals in designing and implementing IWRM action towards a water secure world.